By default, the Artica Web interface is limited to 250MB upload, you can increase this value by this way:
On the top menu, choose System.

Under "Services" section, choose Web Interface settings link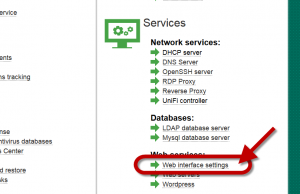 Under "PHP:Options" tab, increase the Max Upload file size and Max POST size value in MB.
Click on Apply in order to restart the Web interface.