The v2.15.071712 or above improve the SSL decrypt method and help you to implement SSL decryption.
1) Build a certificate not the default one.
Using the default certificate is not the good way, you have to create a new certificate with correct settings.
3) Affect the certificate to the port
On the top menu, click on Your proxy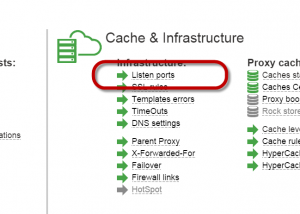 Choose your Proxy port
turn ON "Use the SSL encryption"
Choose the new certificate on the drop-down list.
Click on Apply
Click on Apply on the main table.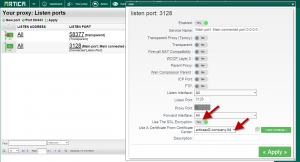 See – Use SSL rules to set what websites you want to decrypt.