The NAT method use your firewall that able to forward TCP packets to the proxy port.
This method is a simply method to hook HTTP traffic to forward it.
On Your Proxy section, choose listen ports link.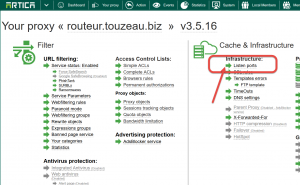 Click on "New Port"
Enable the Firewall NAT compatibility option.
Define the listen port.
Click on Apply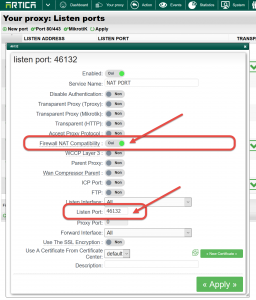 On the main table, click on "Apply" button to make port available.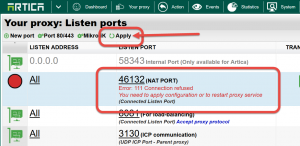 After Apply, you should see the port green and available to receive requests from your Firewall