Artica v2.38 or above is able to help you connecting your Artica server to the Sealion cloud service.
This service allows you to monitor your server trough an Internet Web interface.
First you need to register on the SeaLion web site.
Get the uuid trough the SeaLion web site, the Web site shows you the uuid in a command line :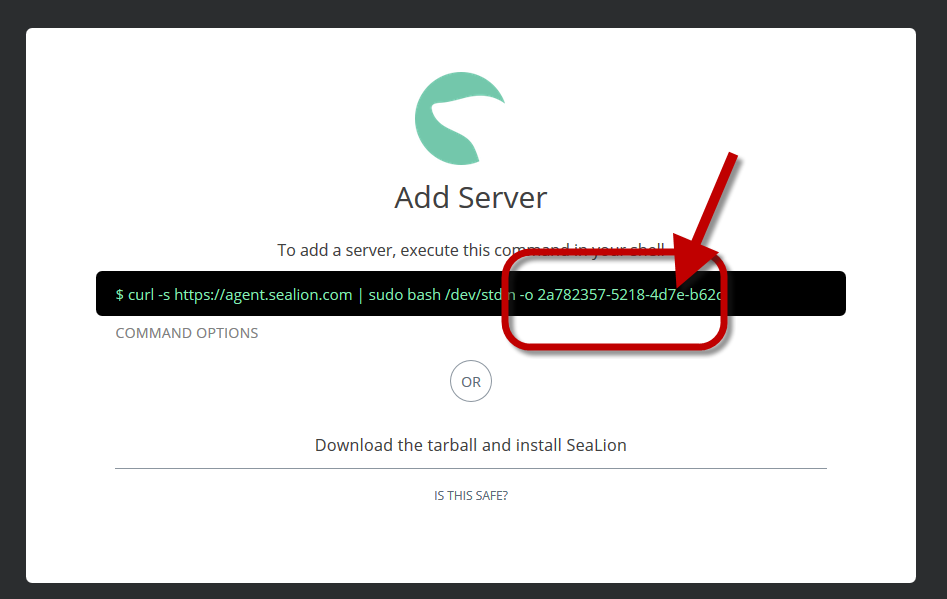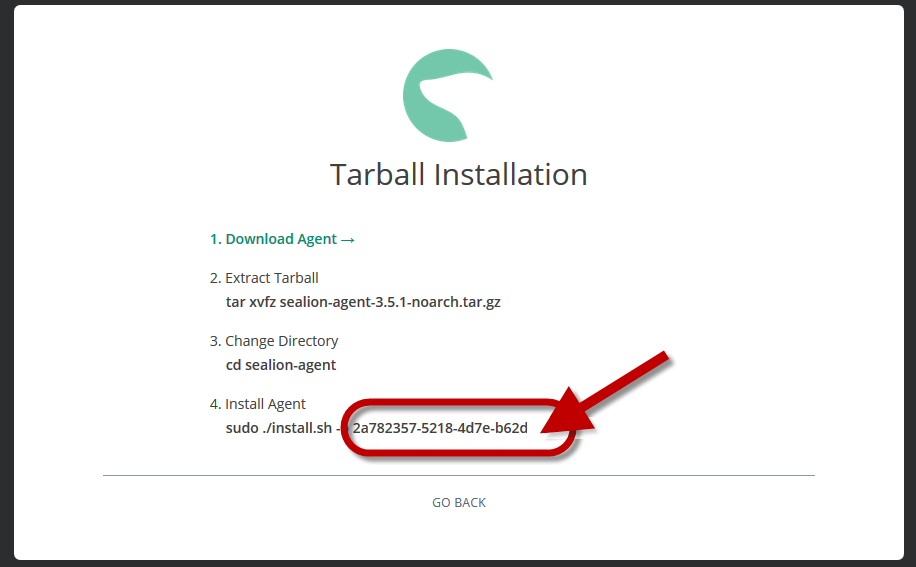 After retrieving the uuid, click on the Artica System top button
Under the monitor section, click on the grey line "Sealion Agent service ( not installed )"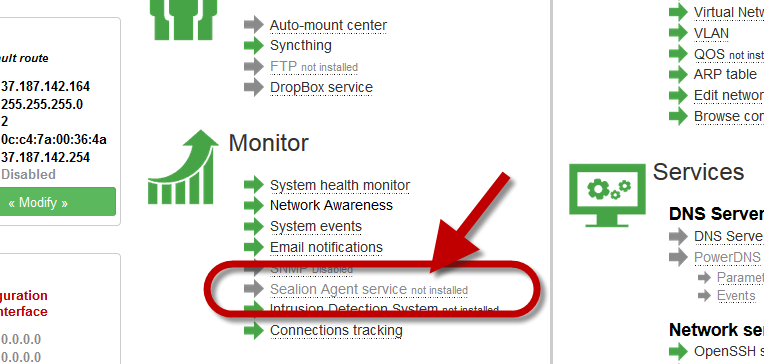 A form is displayed, add the retrieved uuid in the UUID field.
Click on Start Install button.
Wait during the installation process.
You will be redirected to the dedicated Sealion section that allows to uninstall it and to monitor the Agent service.