Here it is the step by step of Artica Proxy installation trough the CD-ROM
Verify that your hardware is 64bits compatible.
Put the CD into your server and boot trough the CD-ROM
On the screen below, type Enter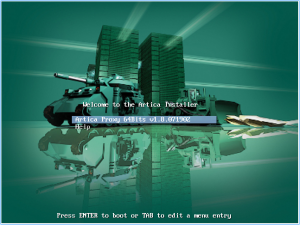 Choose your desired system language.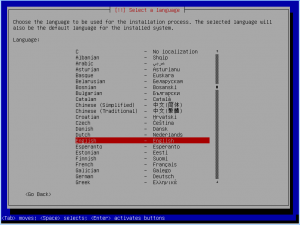 Select your country in order to define the correct time zone.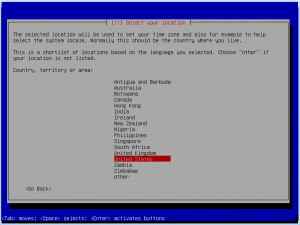 You should receive this error, it is normal, type enter to continue.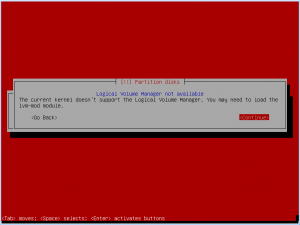 Wait during the installation.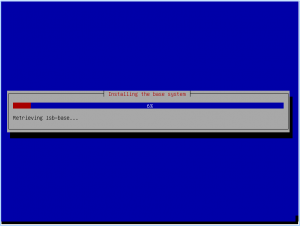 Choose your system keyboard type.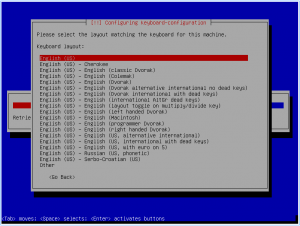 After several times, you will see that this screen freeze, just enter into the screen and type Enter Key several times.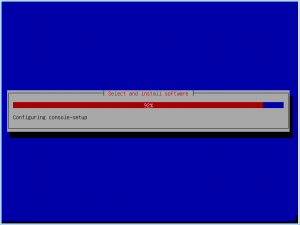 You will see after type "Enter" key that the system will reboot, remove your CD-ROM.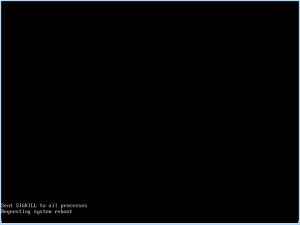 You will see that artica task installation, wait during the install, the server will be rebooted after.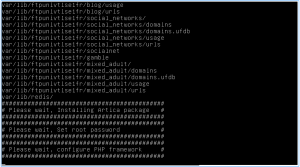 After the second reboot you will see the Appliance Menu, check the HTTPS url defined.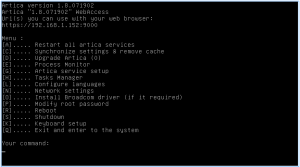 Open your browser and connect to the defined url in order to launch the Wizard installation.