Artica can be an HotSpot system and it make sense to provide UniFi Controller from Ubiquiti support when using UniFi Wireless materials.
This to have one server that able to provide HotSpot feature and Wirelless management.
On the top menu select "System"
Under Services section click on the Link UniFi Controller.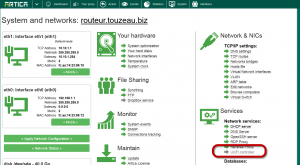 Click on Install Or Upgrade button

Wait during the installation process.
It should take time ( about 15mn or 150MB to download)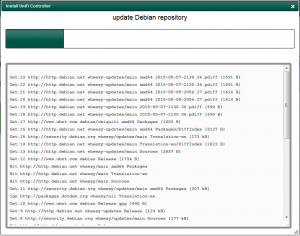 After the Install process you will be redirected to the Artica UniFi administration section.
Change the listen ports according your needs.
Click on the link in order to access to he Web Management Interface.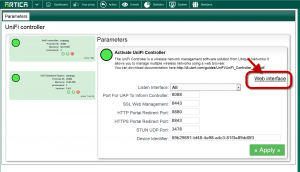 You will be redirected to the UniFi web management console