By default artica schedule a check disk at each reboot in order to prevent disk corruption.
If Artica is stored on a large disk, the reboot can take a long time with this option.
To disable this feature
On the top meny click on your server name and choose General Settings.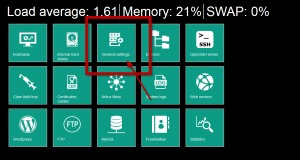 Select General settings tabs click on the performance icon.
Select Artica Process tab.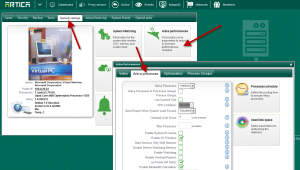 Check the option "Disable Check disk at each reboot" option
Click on "Apply"