If you did not want to use Active Directory database or LDAP database to authenticate statistics account, you can use the Internal database.
On the TOP menu, click on Members icon.

Select Administrators icon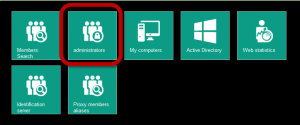 Click on Groups button
Click on New Group button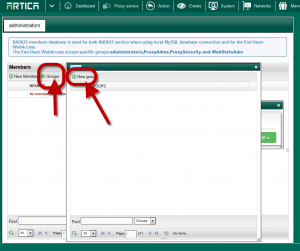 Set the "specific" group "WebStatsAdm"

Create a new member based on this group.