With Artica you can restrict access to some features using Accounts.
In this article, we demonstrate how to create a dedicated account restricted to statistics features using the Artica local database
Click on "Members" on the top menu.
Select administrators icon.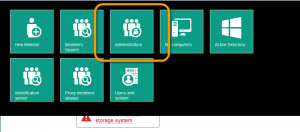 On the table, click on Groups button.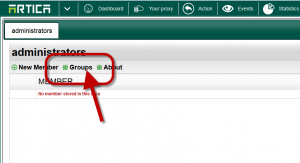 Click on New Group, and create a group called WebStatsAdm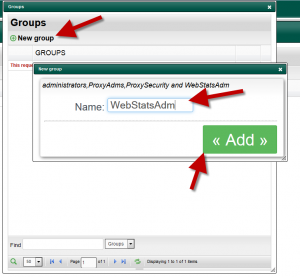 On the main table, click on "New member" button.
Create the Account and select WebStatsAdm on the drop-down list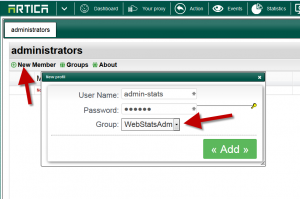 Logoff and use the new account to login.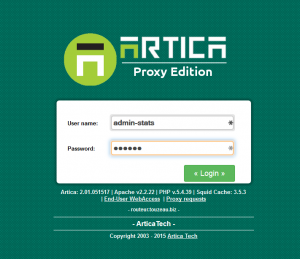 Member can only access to statistics topics on the Web interface