When playing with certificates, the proxy use caches to store generated certificates for each visited SSL website.
This cache is not cleaned when you change the certificate in a proxy port.
How to purge certificates cache database ?
On Your Proxy section, select SSL rules link.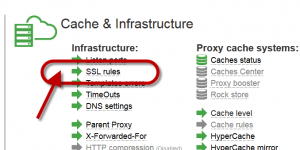 On the main tab, click on Options button.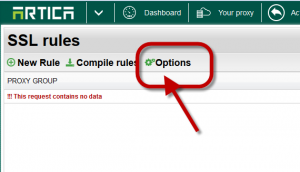 Click on Rebuild SSL cache button