In Artica Web console, passwords fields can be switched to clear text by clicking on the key near the field.
The v3.06.200018 allow to remove this possibility.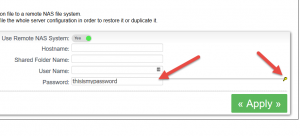 If you did not want this feature, click on System on the top menu
Select Web Interface settings on the Web services section.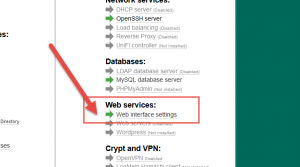 Turn on Disable password switch in order to remove possibility to see passwords in clear text