Artica proxy statistics allows you to retrieve history for a specific member.
Generate the query
On the top menu, click on "Statistics"
Choose Members icon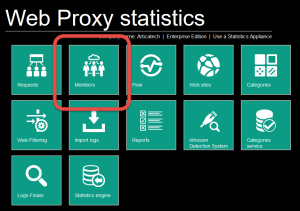 Click on the "Build the query" button.
Define the User id in drop-down list
Choose the period
give the username on the search field.
Click on Generate statistics.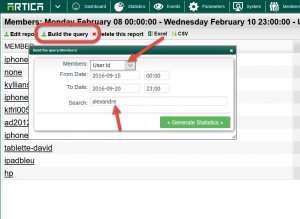 The table disable your member and the total of downloaded size. Click on the link

A new query is automatically created in order to display graphics of grabbed data.
Click on "Chronology" link on the top black menu in order to see websites ordered by time.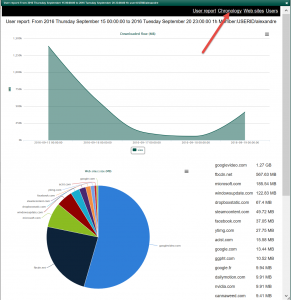 A table show access by date.
If your query is less than 24H, the table display requests by time
If your query is more than 24H, the table display requests by day.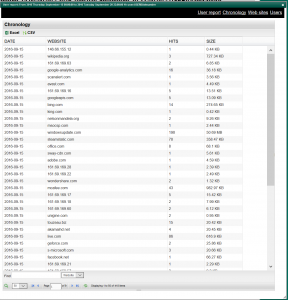 Retrieve generated data in CSV
On the top menu click on Statistics and choose reports icon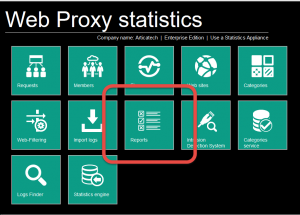 You will see in a table all queries generated by the statistics area.
Select the last one used to generate user's graphics.
Click on the CSV icon on the right side
Download the CSV file that stores all requests.