Artica is able to manage the PowerDNS software.
This DNS service is not installed by default.
Install the PowerDNS package
On the Top menu, click on the Arrow.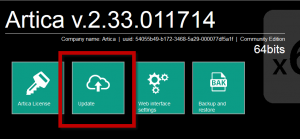 Choose Softwares tab.
Click on Manual Update buton
Click on Supported Softwares link.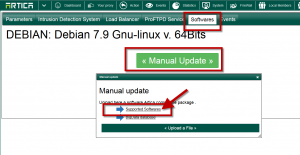 Choose on the Artica Repository server the PowerDNS package and download it.
Click on Upload file button to upload the PowerDNS package.

Wait during the installation.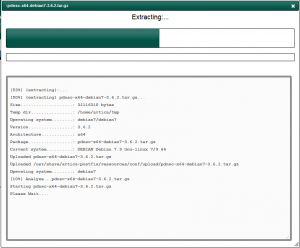 Configure the Web front-end.
Click on the "System" top menu.
Select the Web servers link.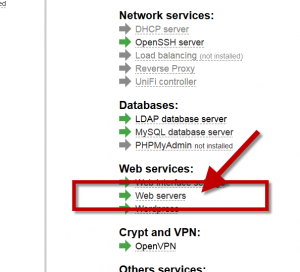 Enable the FreeWebs service.

Select "Web servers" tab.
Click on New server button.
Give the hostname of your new PowerDNS website console.
Click on Add button.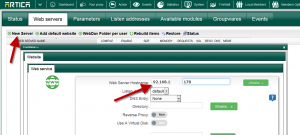 Select the created web server link in the table.
Choose "Groupwares"
Click on "PowerAdmin" icon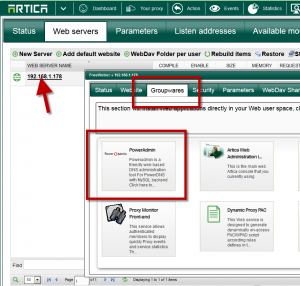 On the Main table, click on compile on your new PowerAdmin website.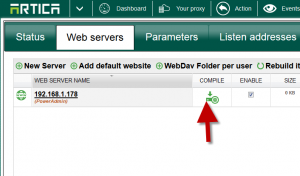 Enter on the PowerAdmin website
Type the Artica Manager and password account. ( same "Manager" account used with Artica )