To connect an artica proxy to the meta server , you need first to run the install wizard.
Without executing the installation wizard, process will failed.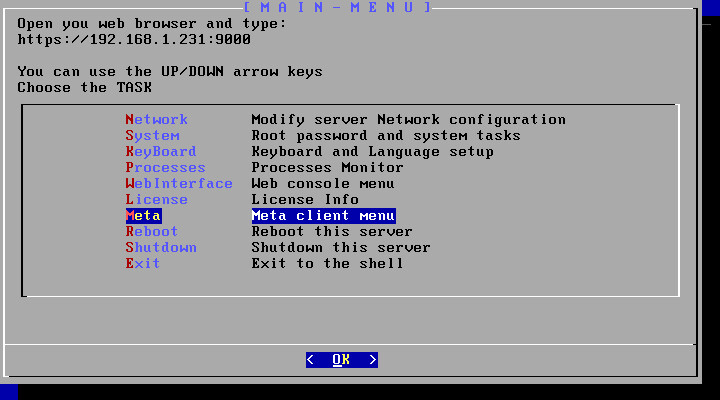 Select Join a meta server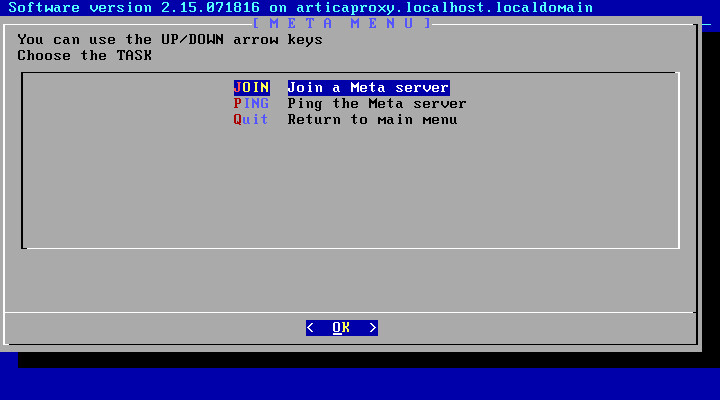 Set the IP address of the Meta server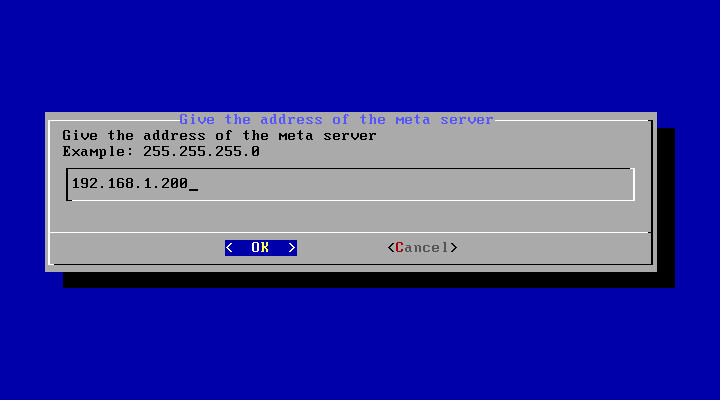 Set the listen port of the SSL Artica Web console  ( default 9000)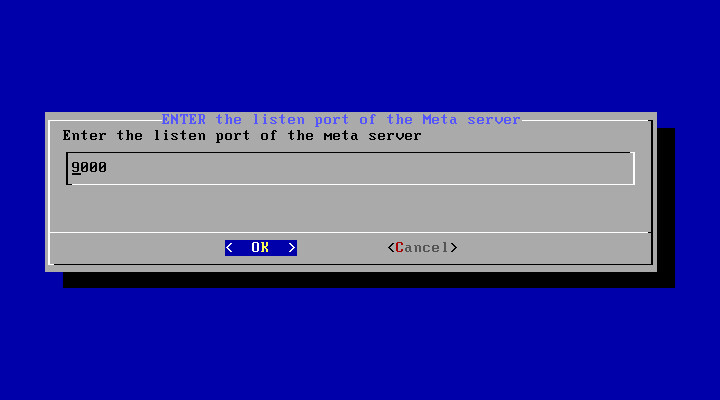 Enter the Meta Admin account ( defined in the meta server parameters)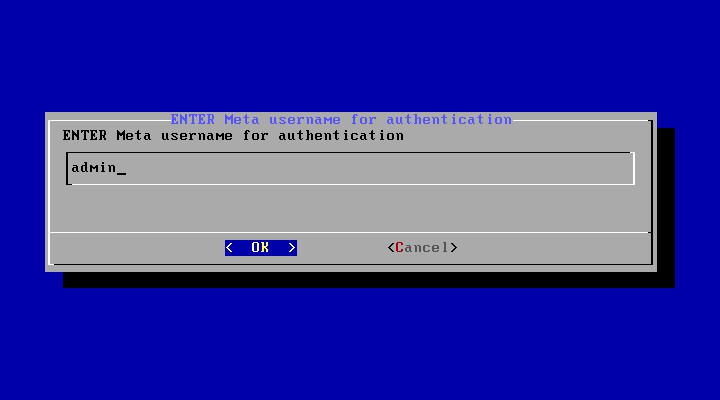 Entre the Meta Administrator password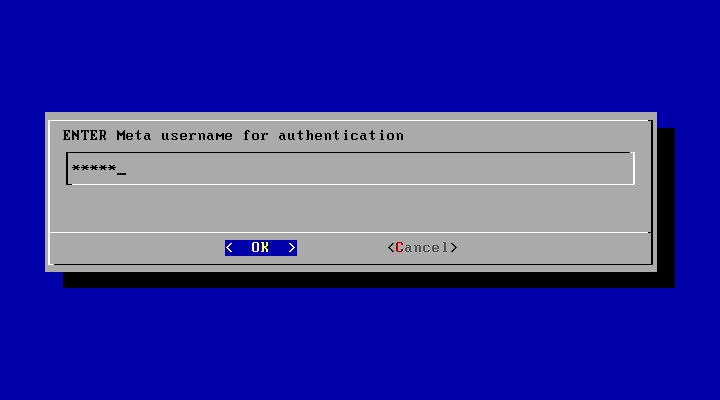 Confirm the join operation.