Artica is able to support Kasperky Anti-Virus on your proxy service.
Note that Kaspersky Antivirus should consume about 1.5 to 2GB memory on your server, check your available memory before installing the Kaspersky Service.
On the dashboard, down to left and click on the link "Kaspersky For Artica"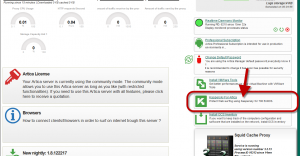 Click on "I'm Interested, Install the solution"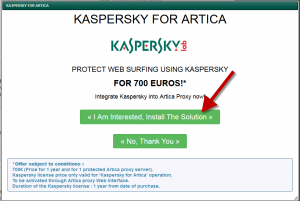 Click on "Install now" button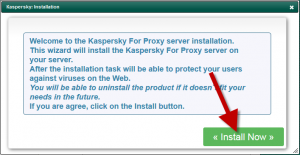 Wait during the installation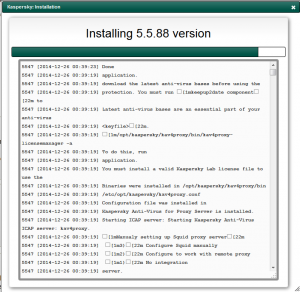 Add your Own license.
On the top Menu, click on "Kaspersky For Squid"

Click on the Link "No active key"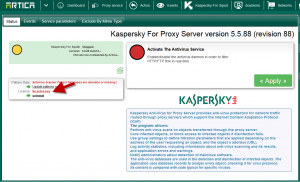 Click on the button "Upload a new license"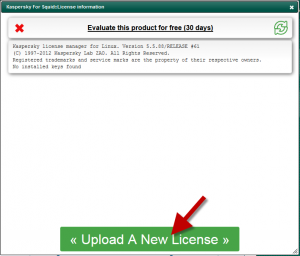 Click on Key file and upload your key file

After completed, you will see this error. This is normal, you need to download updates.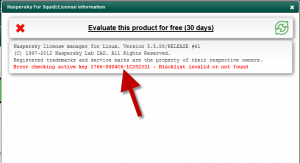 Click on Update pattern now button in order to launch updates.