If you have a set of Internal websites that cannot be authenticated trough the proxy, you can use Complete ACLs to whitelist a list of internal websites from the Authentication.
You can exclude a list of websites with 2 proxy objects, the destination IP address or Web server.
First on the Complete ACLs, create a new rule.
Turn on the "Allow" option.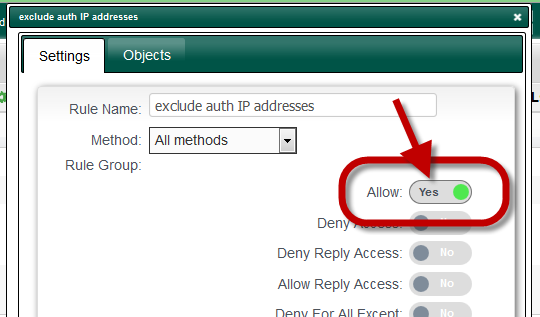 Go to Objects tab.
Click on "New Proxy Object"
Set the Proxy Object group name in "Group Name" field.
Select "Web server or domain" or "Destination IP address" in the drop-down list.
Click on Add button.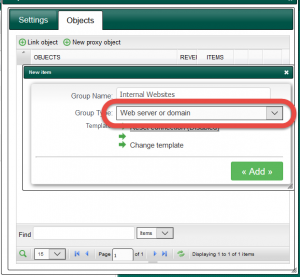 Click on the link in the added object.
On the Pattern field add your IP addresses/Networks or your local domain name ( eg internal.local).
Do not use multiple objects on the same rule but add multiple items on the same object.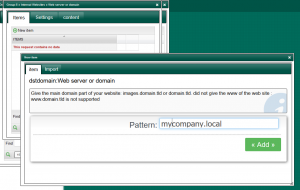 Ensure that this rule is on the top level.
Click on Apply button to make the rule in production mode.